Dominick P Agostin, DDS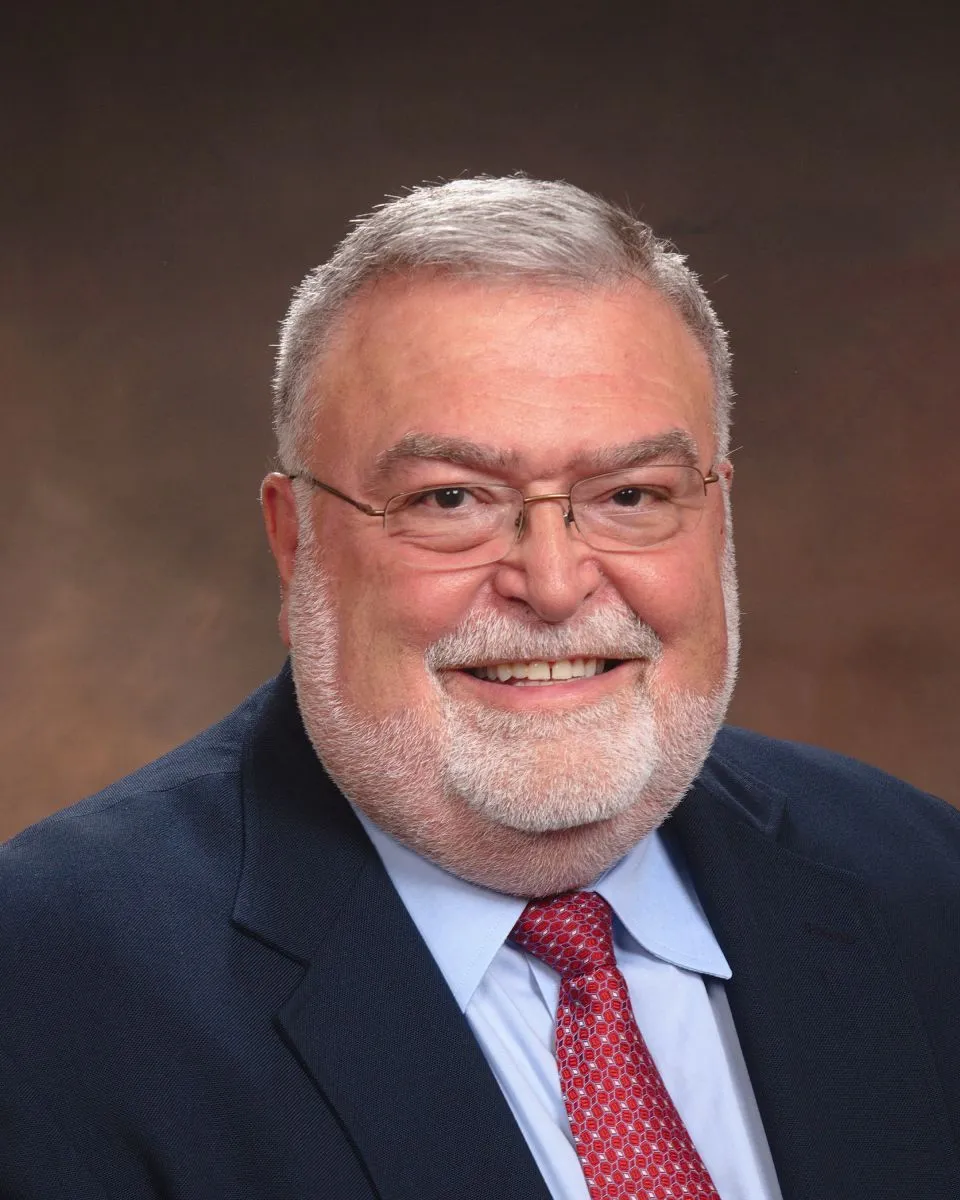 Dr. Agostin has been practicing in the town of Wilton since 1973. As a talented and dedicated dentist he has devoted his practice to providing exceptional dental care for his patients. He enjoys being creative and innovative in problem solving the dental needs of his patients. He has reffered to his restorations as his "unsigned miniature sculptures." The dynamic changes in dental technology has given Dr. Agostin many exciting new solutions to offer his patients.
Dr. Agostin is a native of Connecticut and attended New Britain schools. After earning his BA degree from Columbia University, Dr. Agostin earned his Docter of Dental Surgery (DDS) degree from Georgetown University School of Dentistry in 1973. He served as President of the Delta Sigma Delta Dental Fraternity while at Georgetown. That same year he established his general dental practice in the town of Wilton.
Dr. Agostin is a life member of the American Dental Association, The Connecticut State Dental Association, The Greater Norwalk Dental Society, the Wilton Dental Study Club, and served as a Past President of the Connecticut Society of Dentistry for Children.
He has been active in Community Affairs serving on the Medical Advisory Committee of Visiting Nurses and Hospice of Fairfield County for many years. He has served on the Boards of the Wilton United Way and the Kiwanis Club of Wilton. He has served on the board of the Wilton Student Financial Aid since 1991. He was also part of the original committee that started the Post Graduation Party at Wilton High School.
Dr. Agostin and his wife, Marie, raised their three sons in Wilton and was active in Wilton Soccer, Pop Warner Football, and Little League baseball organizations.
His inteersts include gardening and photography examples of which can be seen in and outside his office .